Small, Lightweight Twin-Cylinder Pump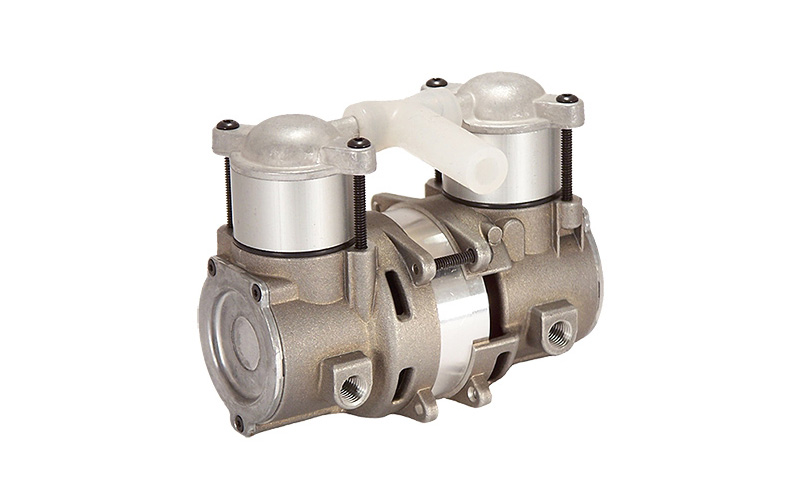 The 2110 series air compressors are designed for medical, instrumentation and lab automation applications, requiring variable output and low power consumption.
The 2110 provides variable output, through its brushless DC motor and motor controller design. The new 2110 series has durable lightweight die-cast aluminum component parts, weighs only 0.85 lbs. and is small in size, 3.53" (90mm) length x 2.21" (56mm) width x 3.00" (76mm) height. Its compact design, makes it ideal for use in various applications, while the twin-cylinder design provides long-life reliability with low vibration and quiet operation.
Click to learn more: 2110 Lightweight Twin-Cylinder Pump