Thomas 2380 versatile pressure/vacuum pump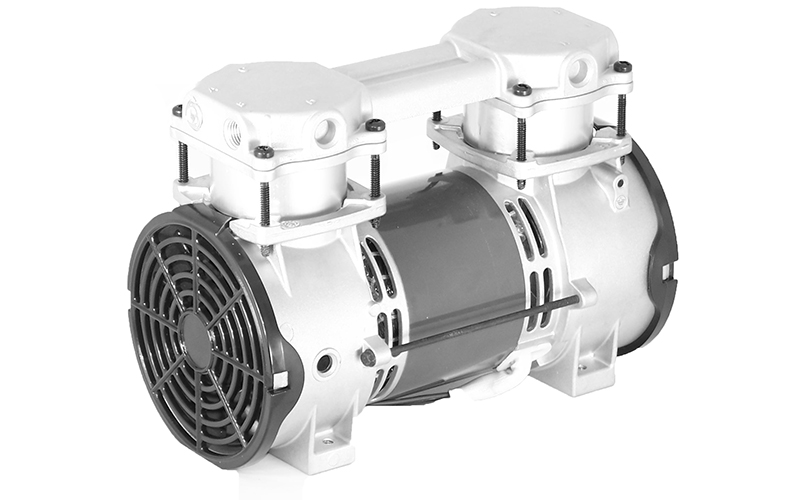 The 2380 series air compressors are designed for pressure/vacuum and high flow, with suitability for a range of applications including medical, dental, industrial packaging/printing, and environmental in pond aeration.
The 2380 provides 100 psi (6.9 bar) max pressure with open flow of 2.3 cfm (65 l/min). The new 2380 series is fan-cooled and has a one-piece monolithic head. Weighing 12 pounds, the 2380 is 9.31" (236.5 mm) long x 5.14" (130.6 mm) wide x 6.73" (171 mm) high. Its compact design, makes it ideal for use in various applications, while the twin-cylinder design provides long-life reliability with low vibration and quiet operation.
Click to learn more: 2380 Versatile Pressure/Vacuum Pump